Carpet Cleaning Company in Culpeper, VA
A-1 Steam Carpet Cleaning has been a highly regarded source for cleaning of carpet, upholstery and tile in Culpeper, VA since 1978. We're fully insured among steam cleaning companies, and our trained team takes pride in providing prompt, thorough and highly effective services. Call our carpet cleaning company for a free estimate!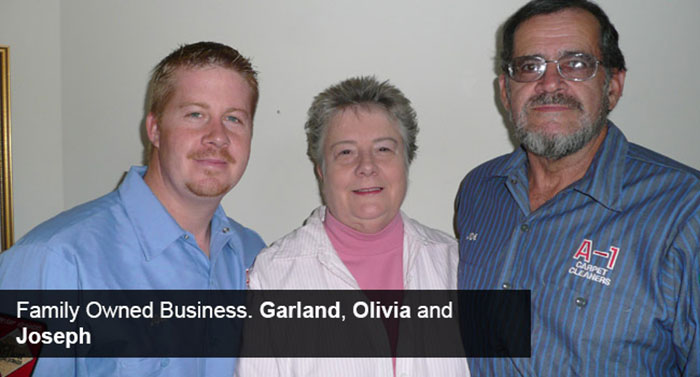 Your Local Upholstery Cleaning Company
Homeowners and business owners typically take a lot of pride in the appearance and cleanliness of their space, including surfaces like carpets, tile floors and upholstery. But even with regular cleaning and maintenance, these surfaces still accumulate dirt, allergens and other contaminants over time—not to mention sudden spills and stains. When you're due for cleaning in Culpeper, Sperryville, Remington, Warrenton, or Culpeper County, VA, pick the best carpet cleaning companies available to do the job right. For over 38 years, we've been providing area customers with high-quality cleaning services, and we look forward to helping you next.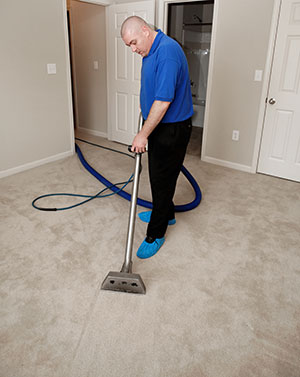 A-1 Steam Carpet Cleaning offers cleaning services for many of the most common surfaces in residential and commercial spaces. Our steaming process works on carpets, upholstery and tile, and because we use tried-and-true methods, reliable equipment and safe products, you'll never have to worry about your property being damaged or receiving anything less than an outstanding cleaning job. We offer military, senior and church discounts, and will gladly provide free estimates for any of our services. Next time you're in need of carpet, tile or upholstery cleaning in Culpeper, VA, be sure to get in touch with A-1 Steam Carpet Cleaning. Here are a few reasons why you should contact the best in Culpeper's steam cleaning companies:
We offer comprehensive cleaning services for carpet, tile, and upholstery.
We're a local, veteran-owned and operated upholstery cleaning company in Culpeper, VA.
We're fully insured and use high-quality methods, equipment and cleaning products.
We offer a discount to senior, military and church clients.
Free estimates are always available!
---
Call Us Today
Reach out to the most reliable among carpet cleaning companies to get a free estimate for our carpet, upholstery or tile services.
A-1 Steam Carpet Cleaning proudly services the following areas:
Amissville, VA
Brightwood, VA
Culpeper County, VA
Culpeper, VA
Culpepper,VA
Etlan, VA
Gordonsville, VA
Locust Grove, VA
Louisa County, VA
Louisa, VA
Madison County, VA
Madison, VA
Madison, VA
Orange, VA
Rappahannock County, VA
Rixeyville VA
Rochelle, VA
Sperryville, VA
Warrenton, VA
Warrenton, VA